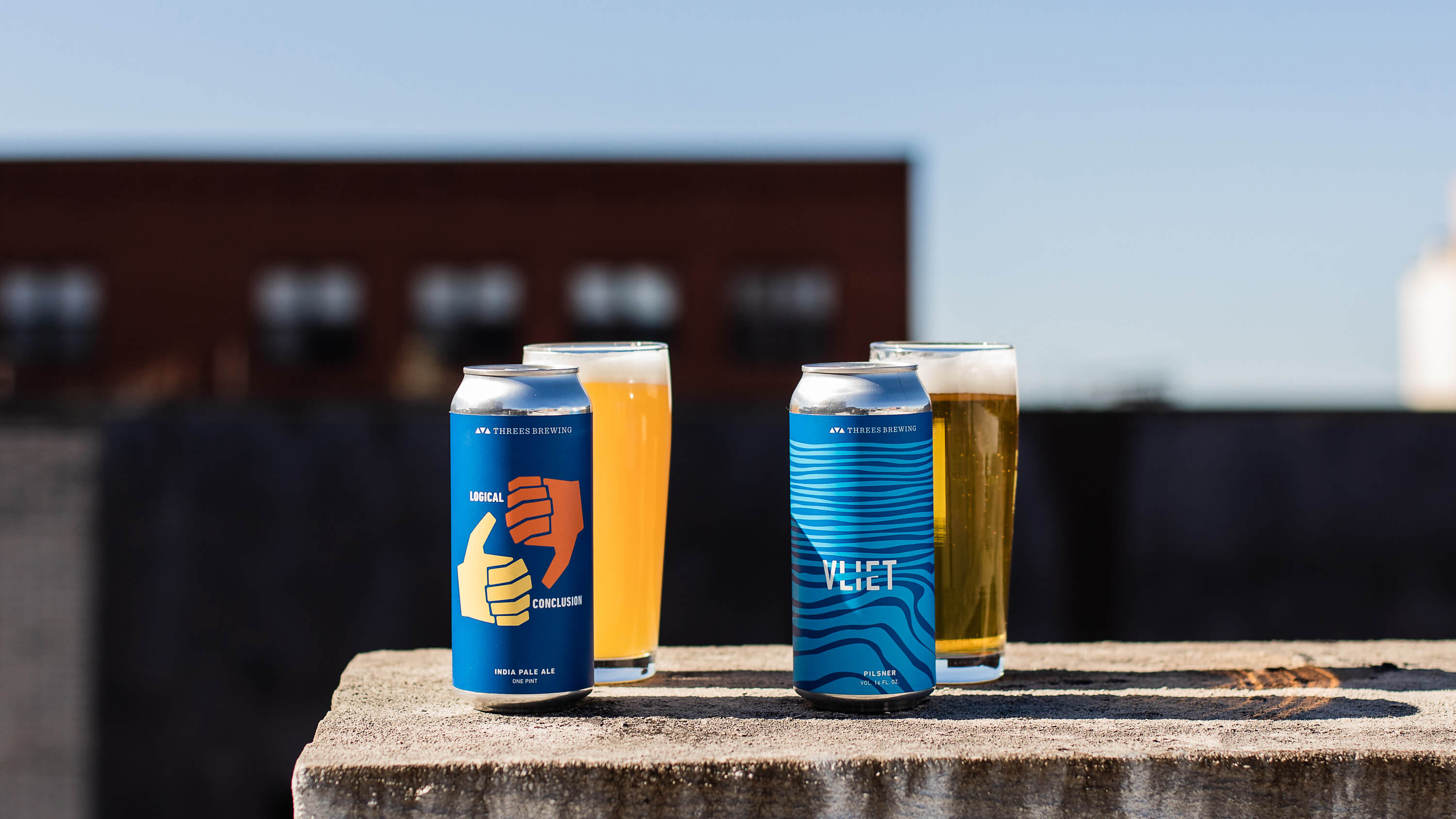 THREES TO YOU
We at Threes Brewing believe beer is for everyone. It should be easy to understand and easy to get. We started Threes To You delivery so you can get fresh beer directly from us. We would say it was the Logical Conclusion. Get fresh, straight-from-the-brewery beer with speedy, contactless delivery.
Buy beer now
FEATURED BEER
Bigger and bolder, spicy and herbal, and packed with traditional flavor, Super Vliet is Vliet, but Vliet-ier.
Explore our beers
SUPER VLIET
Can Conditioned Dry Hopped Pilsner
Floral Bouquet
Alpine Bitters
Snappy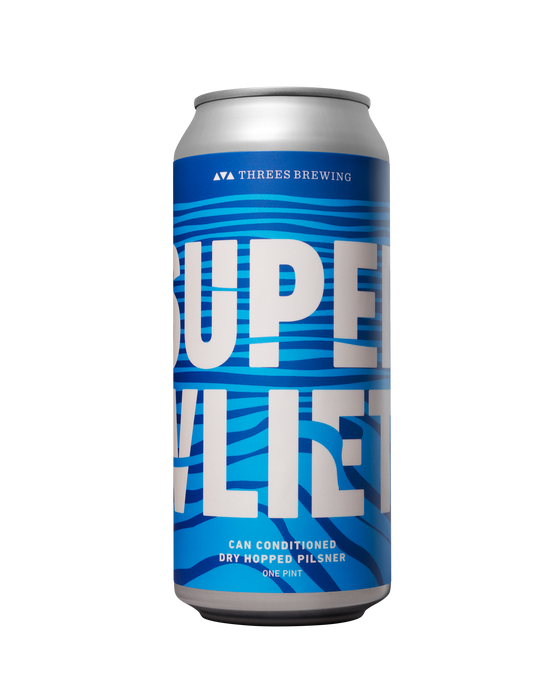 "Threes has solidified itself as one of the best breweries in the country."
"The Best Brewery and Beer Bar in New York City."
"This Gowanus brewery has shaped what drinking beer looks like in New York City."
join the pilsner party
JUNE 2ND - JUNE 9TH 2023
Warm weather and crisp, cold beer go hand in hand. Kick off the Summer of Pils and join us for a week-long celebration of one our favorite beer styles, happening at our brewpubs and at other locations around NYC.
view events
333 DOUGLASS ST.
BROOKLYN, NY
MONDAY – SATURDAY
NOON – MIDNIGHT
SUNDAY
NOON – 11 PM
113 FRANKLIN ST.
BROOKLYN, NY
MONDAY - THURSDAY
4 - 11PM
FRIDAY
4PM - 1AM
SATURDAY
12PM - 1AM
SUNDAY
12 - 11PM
517 Clayton Rd.
New York, NY
20 CLINTON AVE.
HUNTINGTON, NY
SUNDAY
11AM - 7PM
MONDAY - TUESDAY
1PM - 8PM
WEDNESDAY - THURSDAY
11AM - 8PM
FRIDAY - SATURDAY
11AM - 9PM
Moynihan Train Hall
383 West 31st Street
New York, NY
Monday - Sunday
11am - 8pm
GOWANUS
Greenpoint
Governors island
Huntington
Moynihan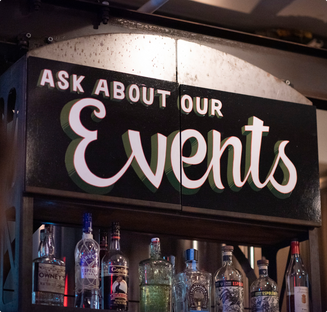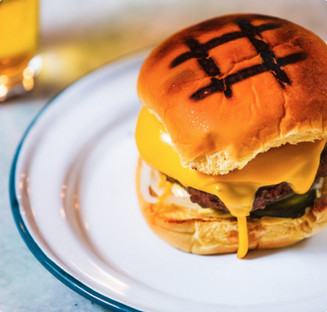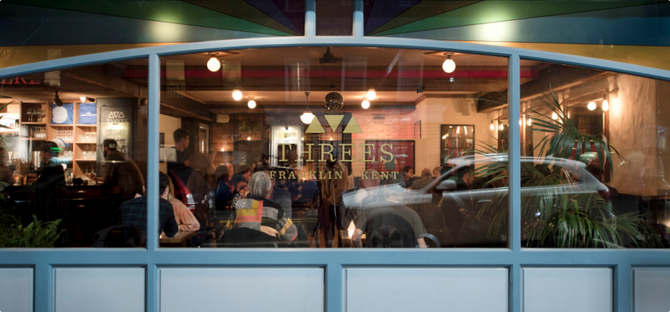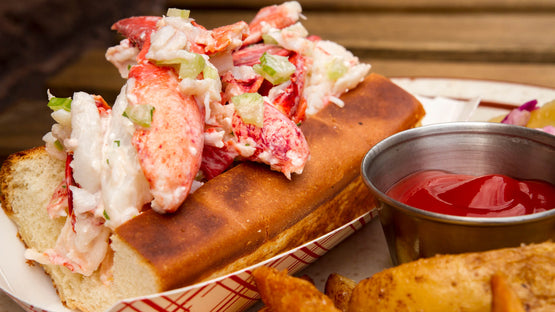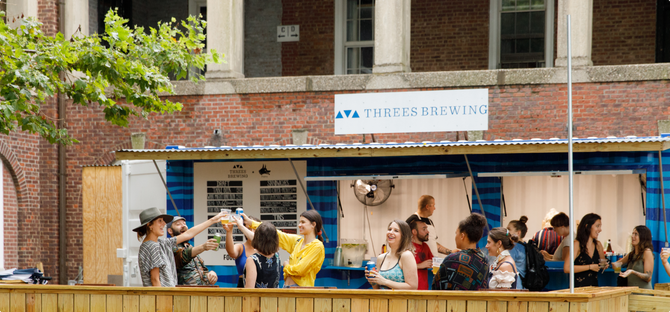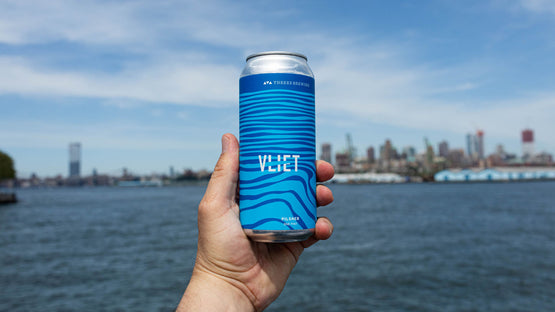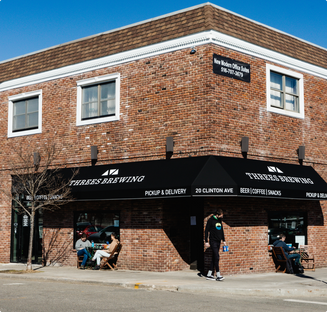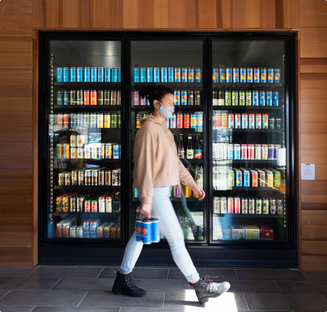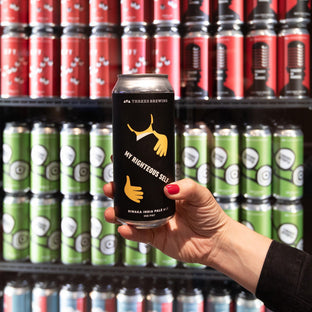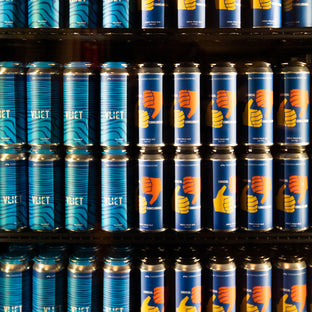 Private events
Within each of our locations are distinct spaces that can be tailored to accommodate intimate gatherings or larger-scale celebrations.
Book now
Corporate events
From guided beer tastings to curated beer delivery, we offer numerous programs for memorable corporate and team building functions.
Learn more
Wholesale
Interested in carrying Threes at your restaurant, bar or market? Get in touch with our wholesale team to learn more.
Inquire within