DRINKWARE
For folks who swear by simplicity and playfulness, we actually feel pretty strongly about which beer goes best in which glass. Here's a small selection of sleek vessels for when you feel like going pinkies up.
Buy beer
Purchase beer online, just like you normally would.
Earn Points
Get 5% back for every $1 you spend. Earn additional points when you share.
Get free beer
Spend as you go or save up for a rainy day. Points never expire.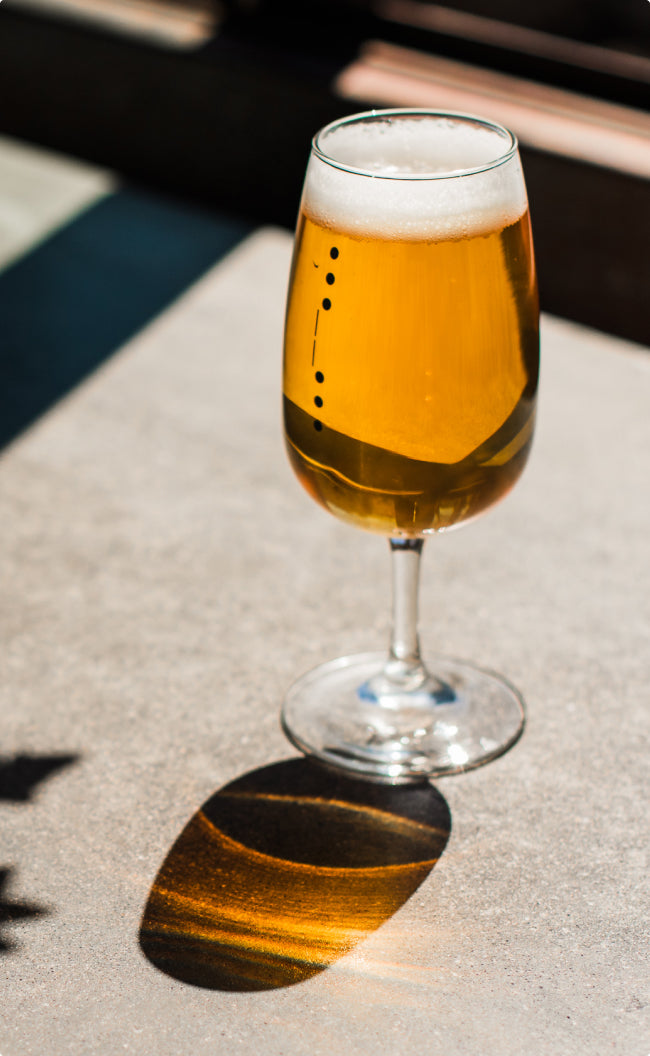 Can't decide? We offer both virtual and in-person beer tastings guided by our experts.
BOOK TODAY