All Beer
All of the beers we've ever brewed. Well, not quite, because 700+ is a really big number. These are among our flagships, rotating "usual suspects", and other notable brews in the history of our ever-evolving catalog.
Buy beer
Purchase beer online, just like you normally would.
Earn Points
Get 5% back for every $1 you spend. Earn additional points when you share.
Get free beer
Spend as you go or save up for a rainy day. Points never expire.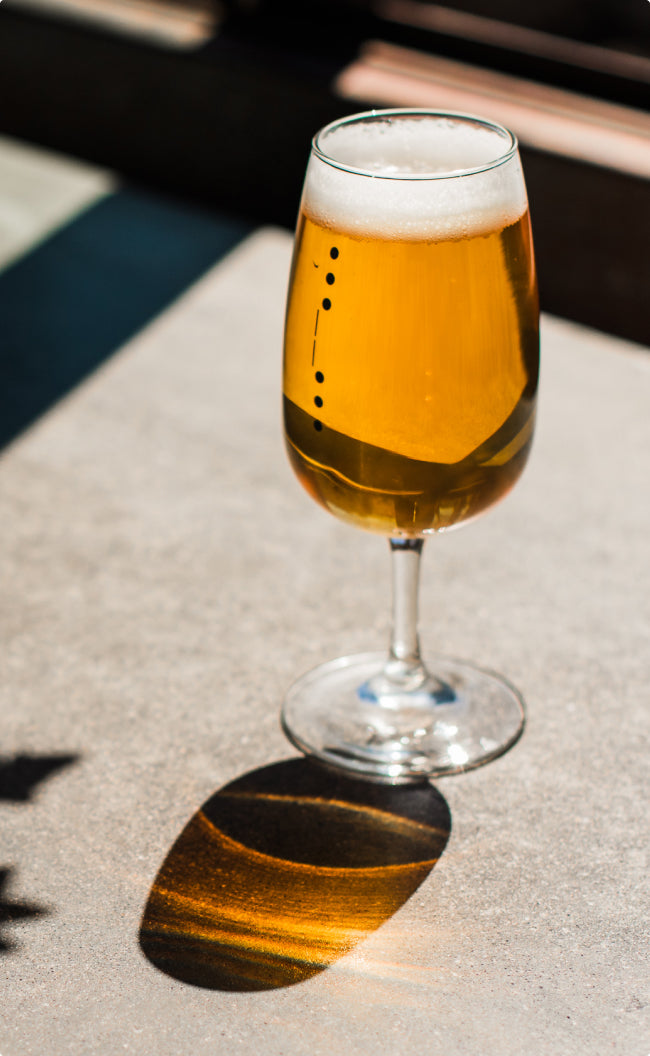 Can't decide? We offer both virtual and in-person beer tastings guided by our experts.
BOOK TODAY