Back to School
Whether you're attending classes or conference calls, this stuff will get you there in style.
Buy beer
Purchase beer online, just like you normally would.
Earn Points
Get 5% back for every $1 you spend. Earn additional points when you share.
Get free beer
Spend as you go or save up for a rainy day. Points never expire.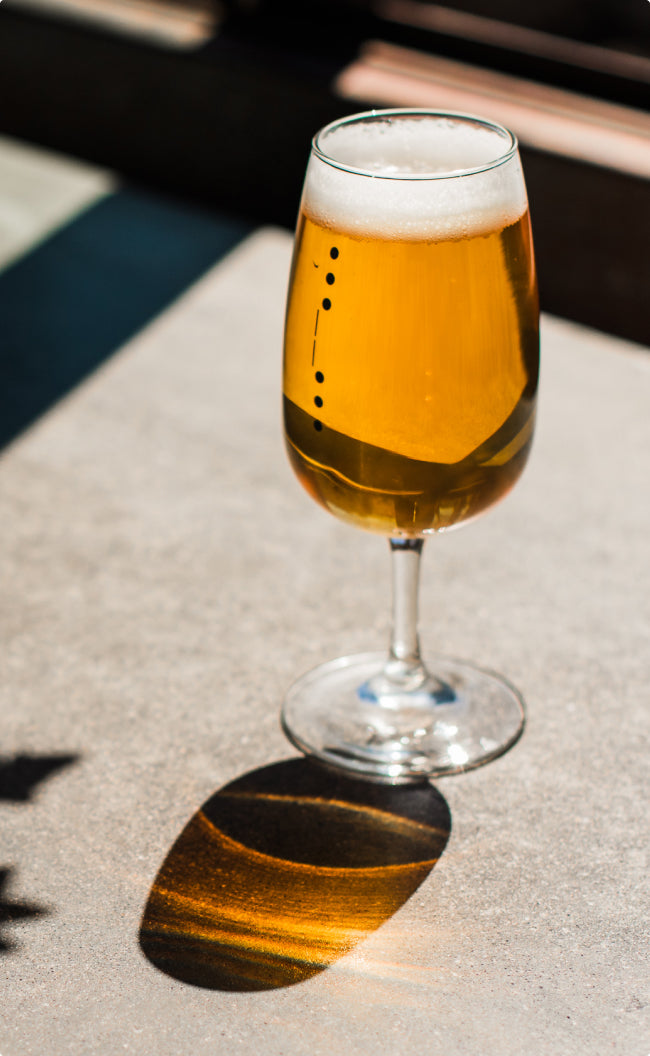 Can't decide? We offer both virtual and in-person beer tastings guided by our experts.
BOOK TODAY