Friends and Heroes
Since the inception of Threes Brewing, we've been proud to carry products from fellow breweries we admire. Whether as an homage to those who inspired us to make beer, or as a way to help spread the word about our awesome neighbors, it's important to us to celebrate the community that we're a part of. We get to offer the styles we at Threes like to brew while rounding out our selection with beers other folks really excel at, all in one shop. That's a win in our book.
Sorry, there are no products in this collection
Buy beer
Purchase beer online, just like you normally would.
Earn Points
Get 5% back for every $1 you spend. Earn additional points when you share.
Get free beer
Spend as you go or save up for a rainy day. Points never expire.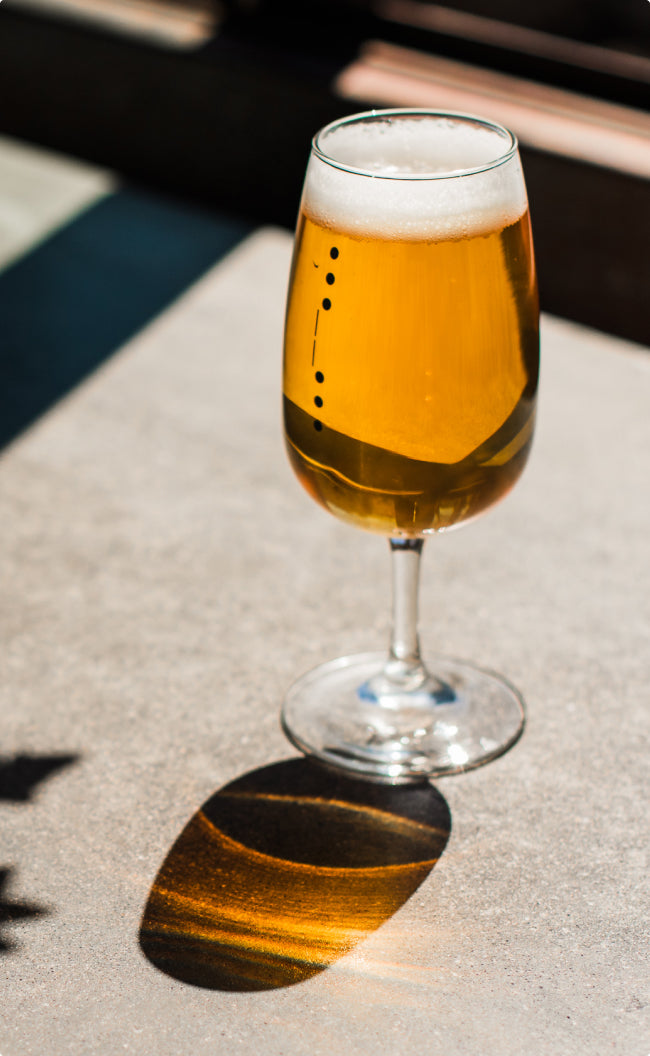 Can't decide? We offer both virtual and in-person beer tastings guided by our experts.
BOOK TODAY